Quicklaunch your business
Promote your products and services online. Manage your subscription based business smoothly. Keep your selling process simple. Without the hassle of mission-critical ERP.
Try now
Start growing your startup or SME company now.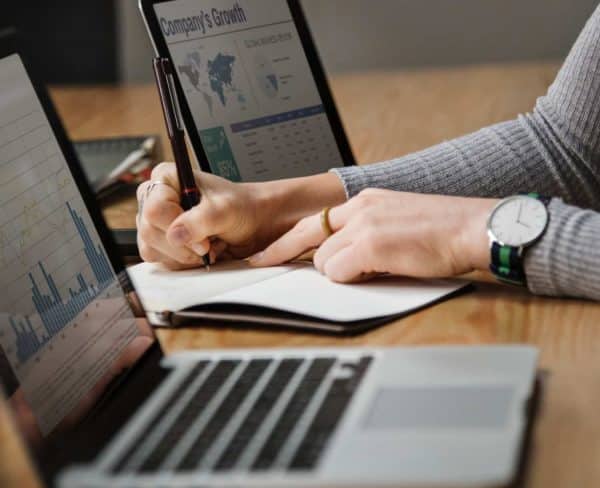 Powerful Tools For Business
Our tools help you to quicklaunch your startup or SME company.
Promotion Manager
Promote your products, services and your subscription business. This is the most important starting point for your success. Use our special eCommerce Shop Templates, Order Pages or the Landing-Page Generator. Create promotional pages for your products and services and grow your business.
LEARN MORE
Product Configurator
Subscriptions are the heart of your SaaS business. Or you offer any other products or services, even as one-time orders. Use our configuration tool to define variants of your product/service. Define trial times, the renewal periods, and even promotional prices. Manage shipping and VAT configurations.

LEARN MORE
Quote, Order & Invoice
As an active SME business you need flexibility. Manage your subscription based business fully automatic. Manually add generated quotes, orders and invoices for one-time products or services. Use tools for Multi-Company, Multi-Brands and Multi-Currencies.
LEARN MORE
Support & Ticket System
To support your end customer, we include a simple support ticket tool. They create Tickets via Customer access and you assign them to dedicated agents. All tickets / answers allow file upload. The company dashboard lists new tickets. Create SLA and workflows.
LEARN MORE
PROMOTE
CONFIGURE
SELL AND INVOICE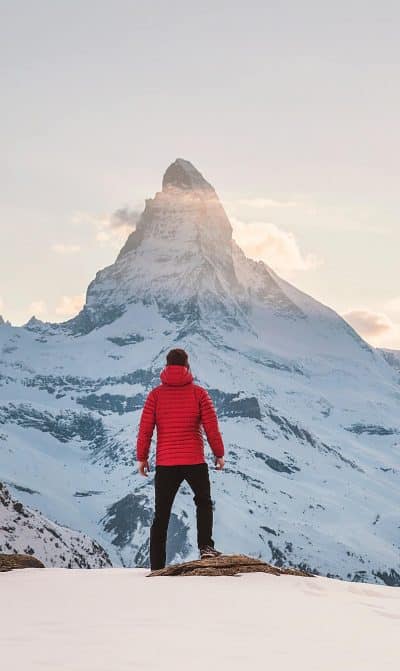 MANAGE SUBSCRIPTIONS
SUPPORT END CUSTOMER
GROWTH
LET'S TRY IT
Take the stairs to success

with moduulo, your business faciliator!